| | |
| --- | --- |
| Posted by Linda Monroe Ward on July 7, 2016 at 9:25 PM | comments (2) |
During the Month of May, I was able to go to Hanging Rock State Park and Southport, NC. Near Hanging Rock I found this old house. People were actually living it it!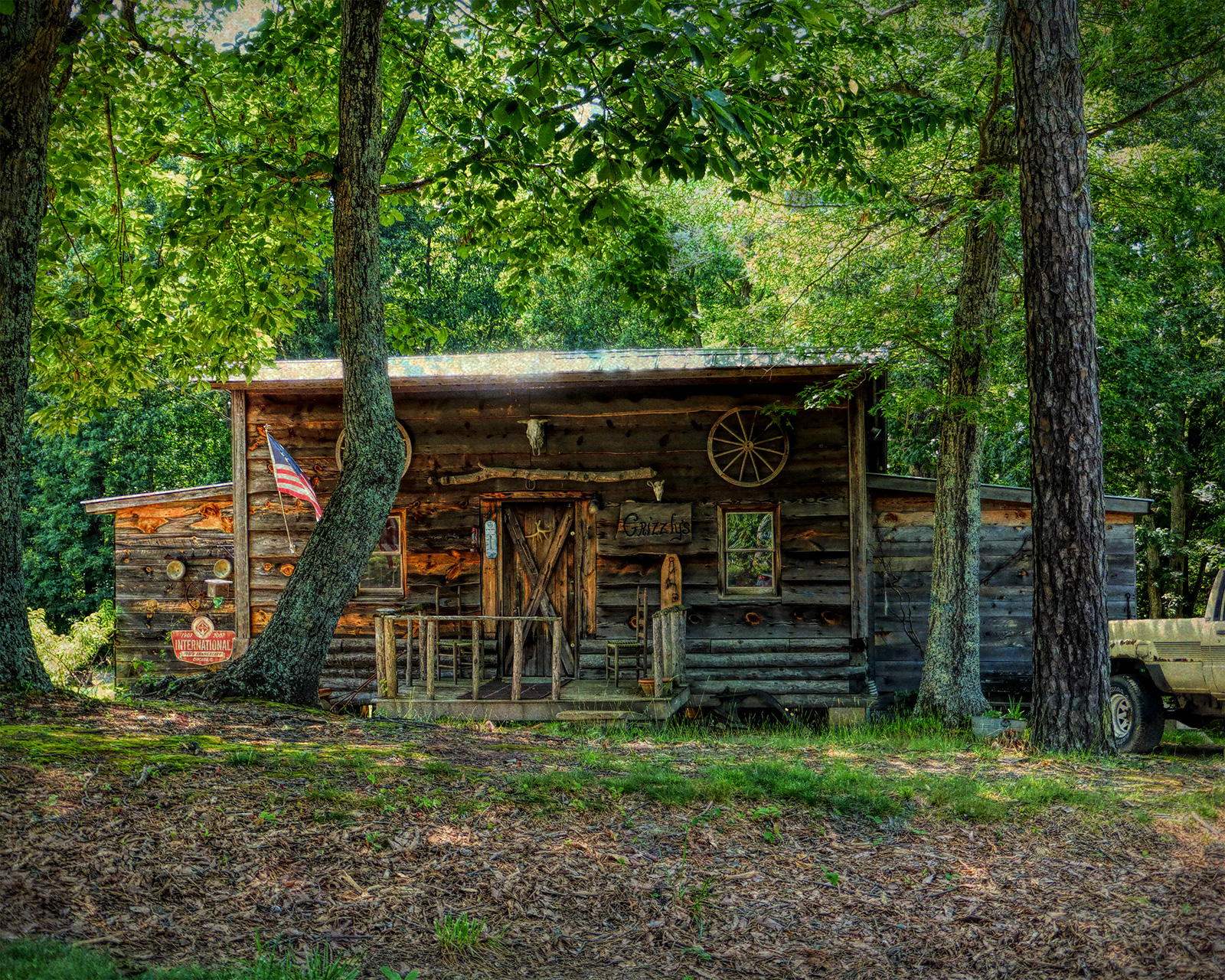 Also one of the evenings we watched the sunset over Tory Falls in the park. The colors were beautiful.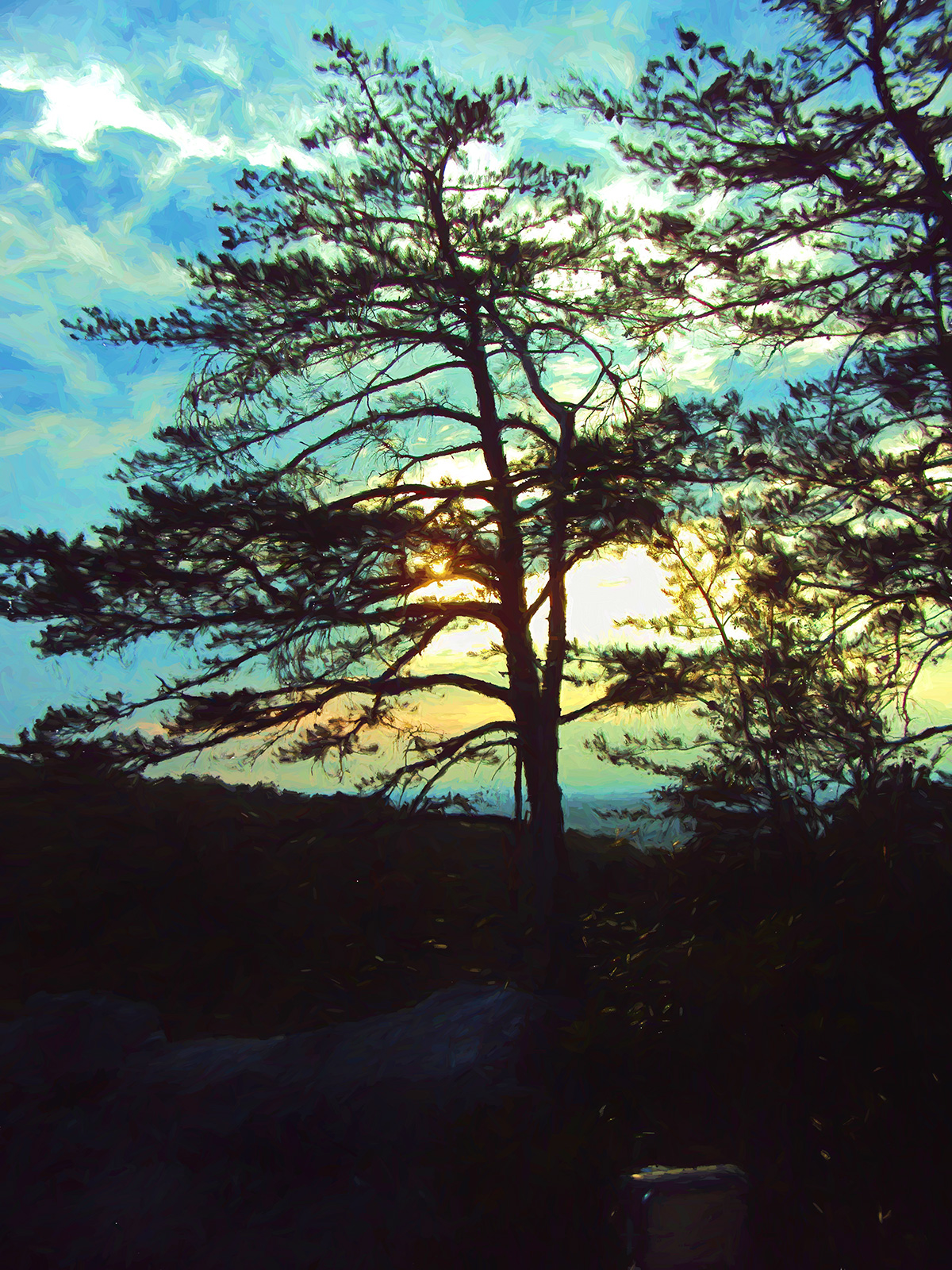 My daughter and her family invited us to their mountain home for Mother's Day weekend. I went out exploring around the mountains and found this old mill.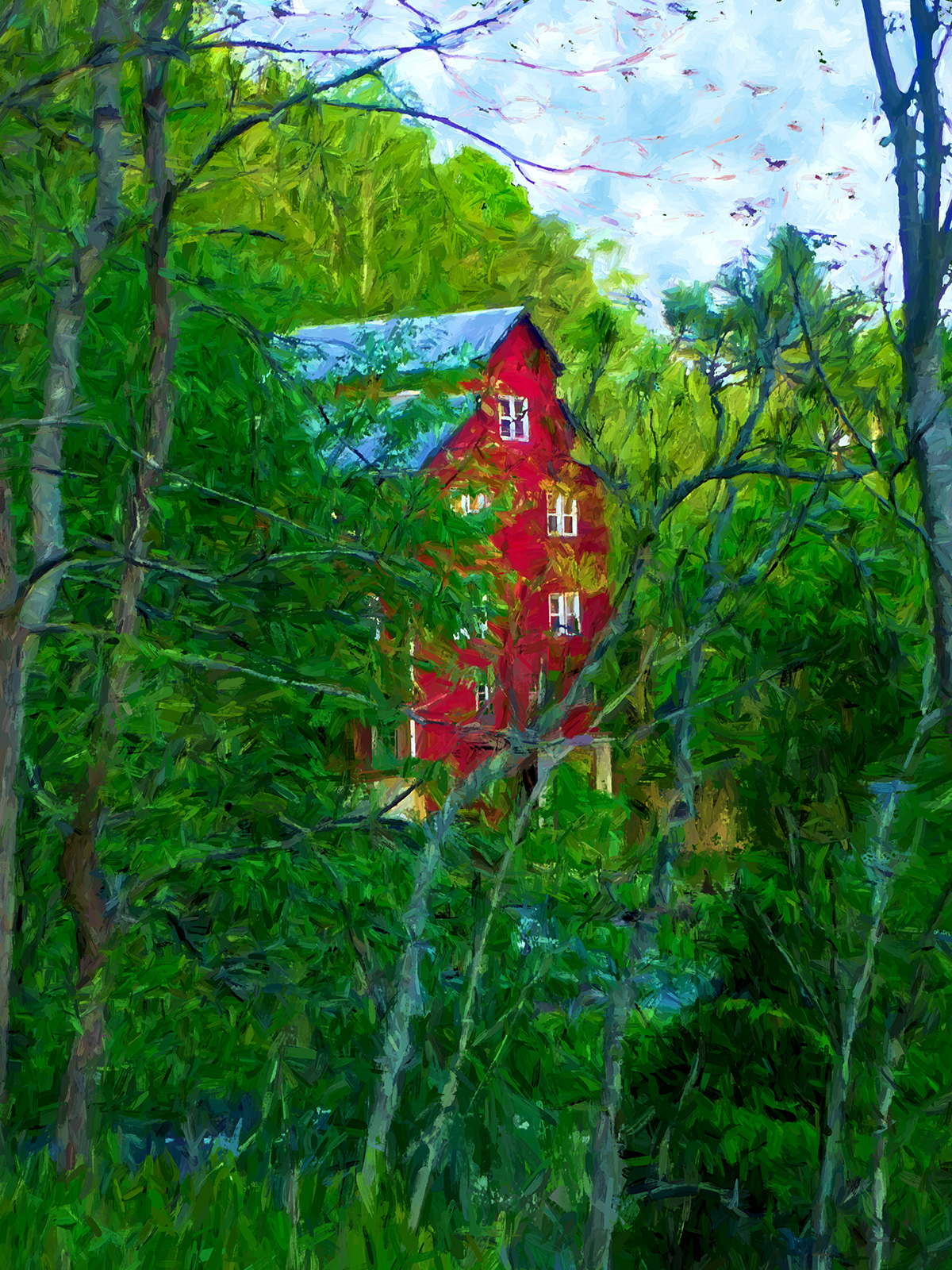 My sister came to visit me from Michigan. I took her out to Southport, NC. On our way, we stopped at Lake Waccamaw, NC. We actually saw an alligator in the channel running along the road where there were houses on the otherside in the middle of the afternoon! We stopped in Lake Waccamaw that evening on our way home from Southport, and I took some shots of the sunset over the lake.